Jenny the Hippo is back!

You are looking for something more creative than just the menu of the day, business lunch or plat du jour?
Our offer is specially tailored to your lunch break – fast, healthy, regional and at a fair from 14 September -14 October 2022. We'll take you on a culinary trip to Mexico and serve you the world-renowned tacos made from local ingredients! Whether fish, meat or vegan; we have the right taco for you! Every Wednesday to Friday from 11.30 am to 2.00 pm.
Try it out… We look forward to seeing you!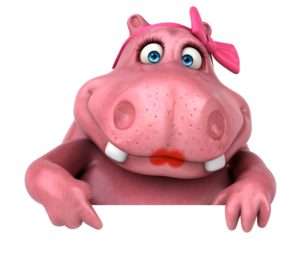 Pulled Pork from Seeland pork
Coleslaw – BBQ sauce – fried onion
CHF 9.-/pc
Vaudois trout
Chinese cabbage – miso – sweet & sour
CHF 9.-/pc
Beetroot Falaffel
Pumpkin – pomegranate – curry
CHF 9.-/pc
Taco of the week
CHF 9.-/pc
Back to overview